Aim
Our aim is to revolutionize home diagnostics by developing synthetic receptors that enable rapid, accurate, and user-friendly detection of various biomarkers.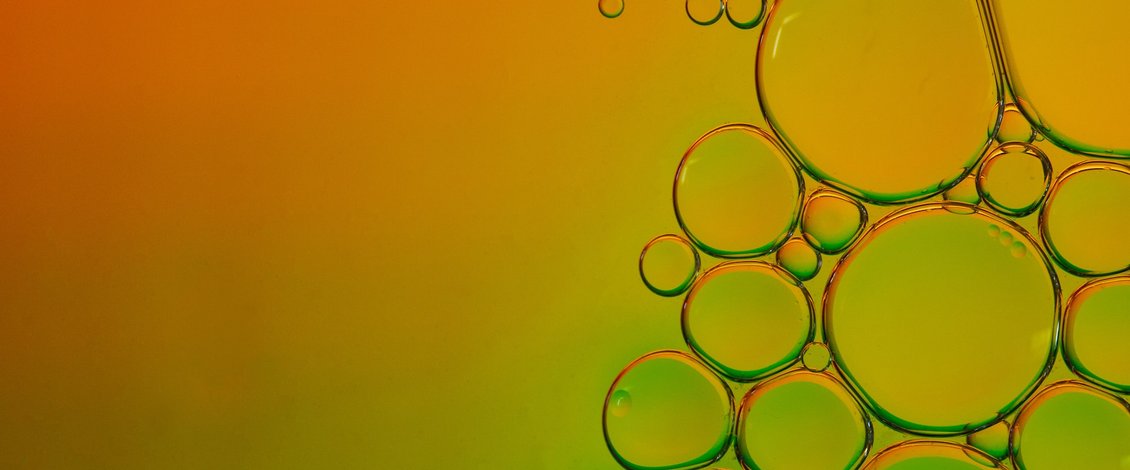 Our vision
In the Biedermann group, we are actively combining organic synthesis techniques to create macrocyclic hosts, cofactors, dyes, and metal-organic complexes, developing highly selective and responsive chemosensors and nanosensors. We prepare microporous materials as scaffolds for nanosensors and assemble them with suitable cofactors and dyes, resulting in innovative synthetic chemosensors.
Our group employs advanced sensing systems alongside high-throughput assay measurements and machine-learning-based data analysis to identify and quantify small-molecule biomarkers in biofluids. This holistic approach enables us to achieve efficient and accurate detection.
Furthermore, we are dedicated to investigating the thermodynamic and kinetic binding parameters of these sensors, which aids in uncovering their binding mechanisms. Such insights assist us in generating the next generation of chemosensors, nanosensors, and molecular probes.
As the Biedermann group, we are committed to unlocking the future potential of these sensing systems, with the ultimate goal of providing society with valuable tools for diagnostics and personalized medicine.
Our Focus Areas:
Synthesis and Characterization of:
Macrocyclic chemosensors
Microporous hybrid materials
Metal-organic probes
Optical Spectroscopy:
Detection of metabolites and drugs in biofluids
Characterization of novel fluorophores
Sensing-Assay Development:
Numeric simulations
Machine learning
High throughput measurements
Mechanistic Studies for Host-Guest Complexes:
Exploration of thermodynamic parameters
Investigation of kinetic parameters
Data Preservation and Data Science:
Development and maintenance of the open-access SupraBank.org repository for non-covalent interactions