Publication News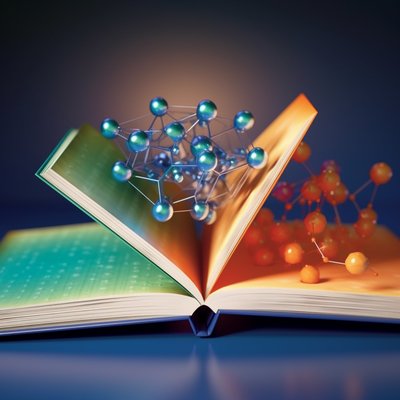 Publication on Chemiluminescent Assays accepted by ACS Sensors
Nilima's, Changming's, Laura's and Pierre's collaborative publication titled "Chemiluminescent Cucurbit[n]uril-Based Chemosensor for the Detection of Drugs in Biofluids" has been accepted by ACS Sensors.
There they show the development of a supramolecular assay based on a chemiluminescent chemosensor, which enables low-micromolar detection of drugs in human urine and serum samples. They also demonstrate the application of a chemiluminescence resonance energy transfer between a macrocyclic cucurbit[7]uril-dye conjugate and a phenoxy 1,2-dioxetane for detecting micromolar concentrations of the herbicide paraquat in aqueous media.
Congratulations to all four of you on this accomplishment!